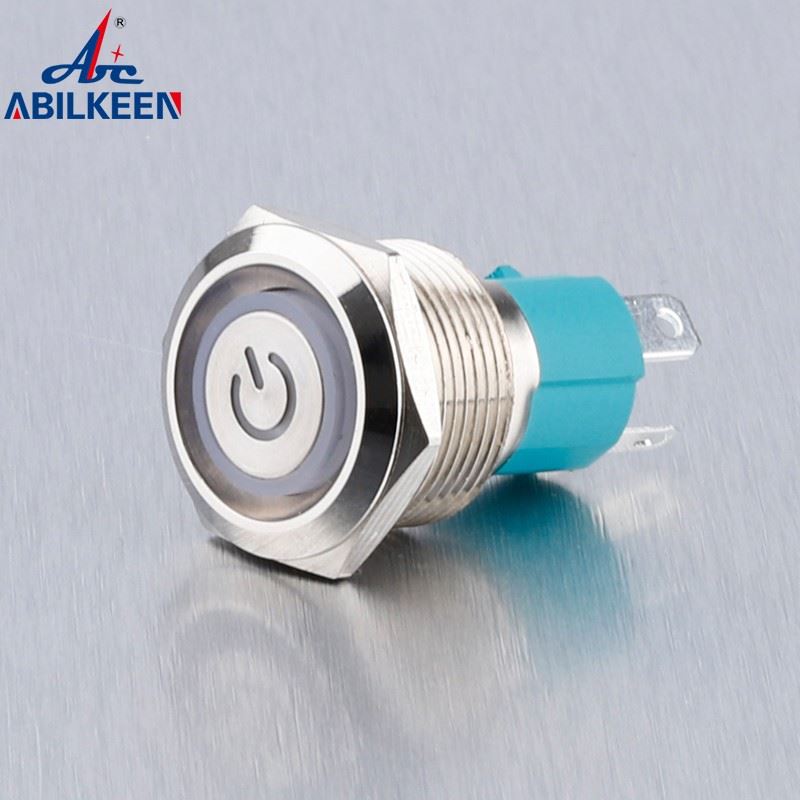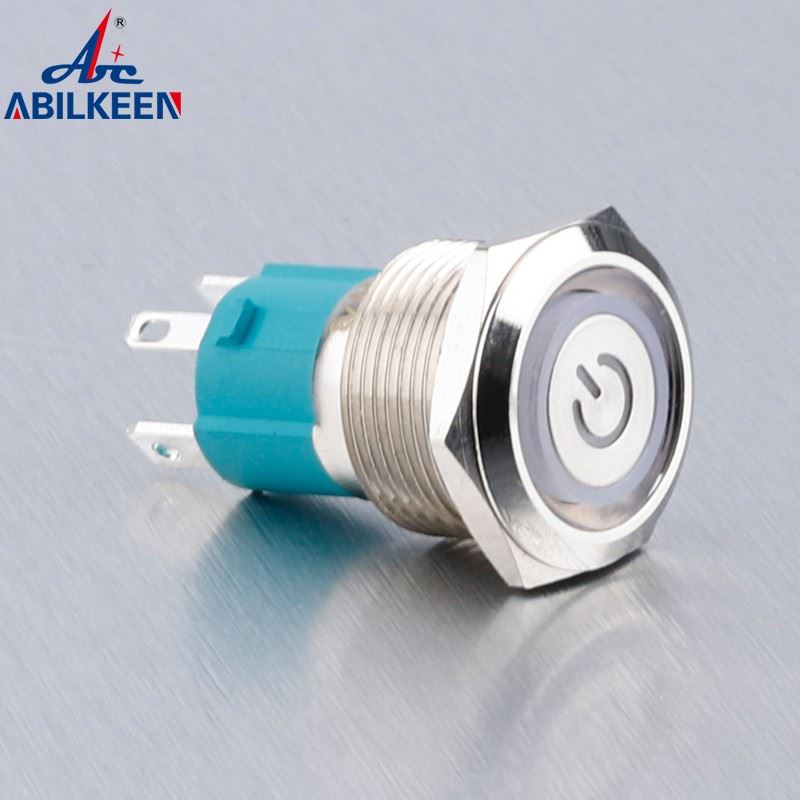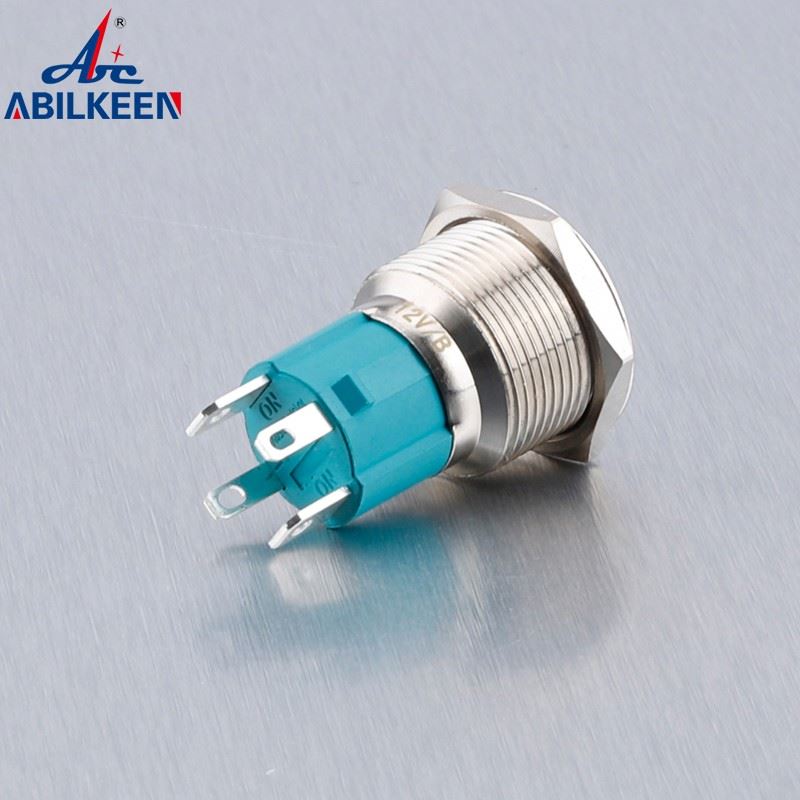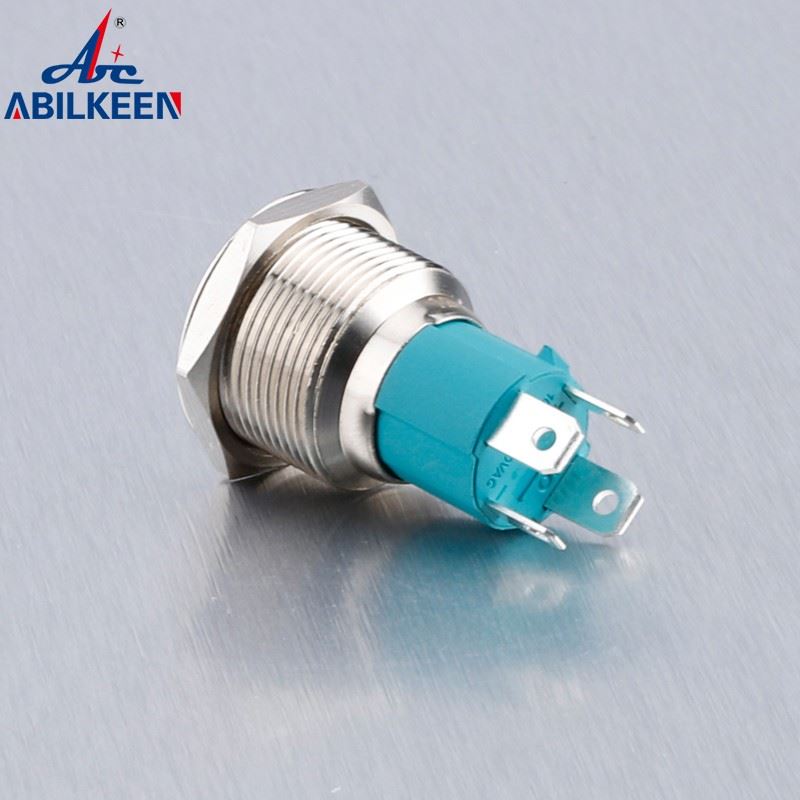 Description:

Great for electron magnetic Starter, relay, Horn Button Switch,
PC Power Switch or any circuit controls on over 500,000 cycles.
Ring LED can be on all the time or only when switch is on which depends on how you wire it.
High quality metal material & IP65/IP67 waterproof protection can be used in wet or dusty environment.
Specification:
Mounting Hole Size: Φ19mm
Switch Rating: 10A/250AC
Switch Combination : 1NO normally open
Operated function: Momentary / Self locking
Head type: Flat head
Enclosure Material: Nickel Plated Brass/ Stainless Steel
Lamp Type: Ring led / power logo
Illuminated LED Voltage: 12V
Degree of Protection: IP65/IP67, IK10
The Wire Connector:

With the wire connector, you don't need to solder the terminals,
make installing very easy Saves the issue of soldering to the switch,
and possibly melting it as well You can replace the switch anytime by just unplugging the switch from its socket
Note:
-These switches come with a rubber O-ring which makes them splash resistant
but they can NOT be submerged underwater -The project you are going to be used for, don't let current go above 5 amps.
Or the switch will get warm and to be burned out
Product Name

Push Button Switch

Model

IB19K1-P10Z-E*

Mounting Hole

19mm

Operation Type

Latching

Switch Combination

1NO

Actuator Shape

Flat Round Head

Terminal type

Pin Terminals

Enclosure Material

Nickel Plated Brass

Delivery Days

1-7 days

Contact Resistance

50MΩ max

Insulation Resistance

1000MΩ Min

Dielectric Intensity

2000VAC

Operating Temperature

-20°C ~+55°C

Customized symbol,colored housing or Connector

Acceptable and with fast shipping

Accessories

Nut, Rubber Waterproof O-ring,Resistor inside

What You Get

1X Push button switch:

19mm, Flat Head, Latching,1NO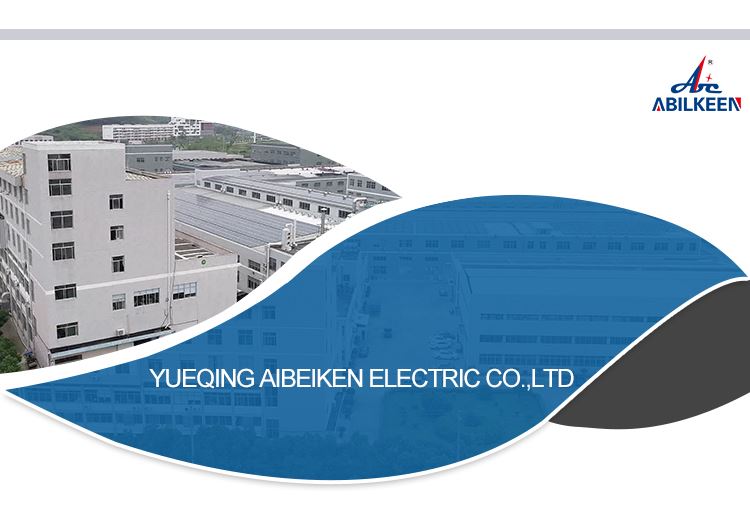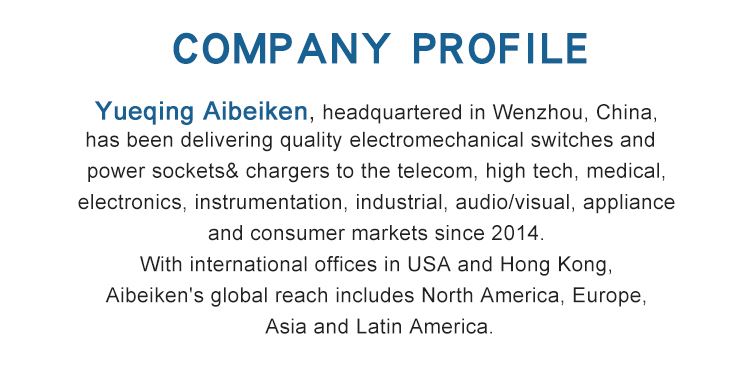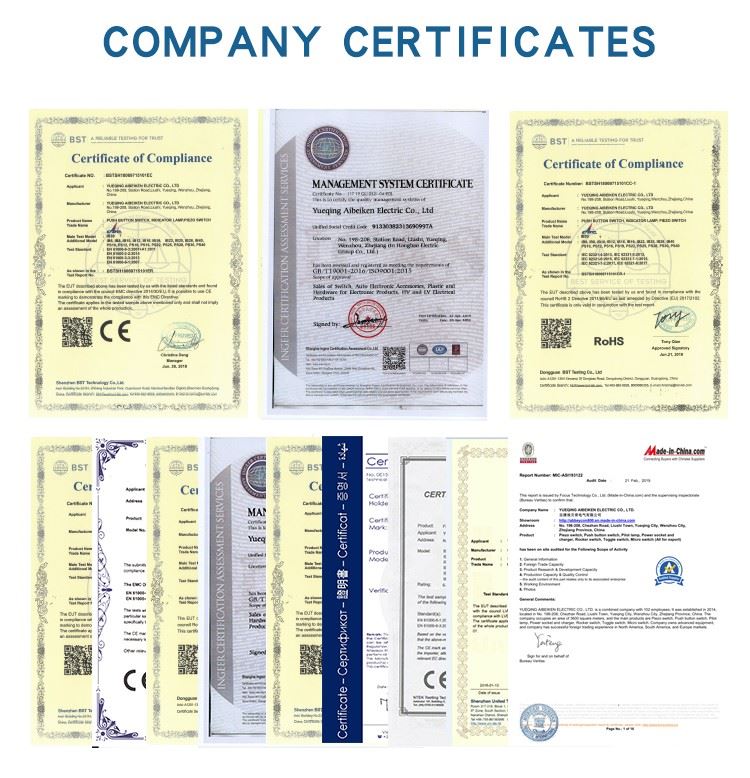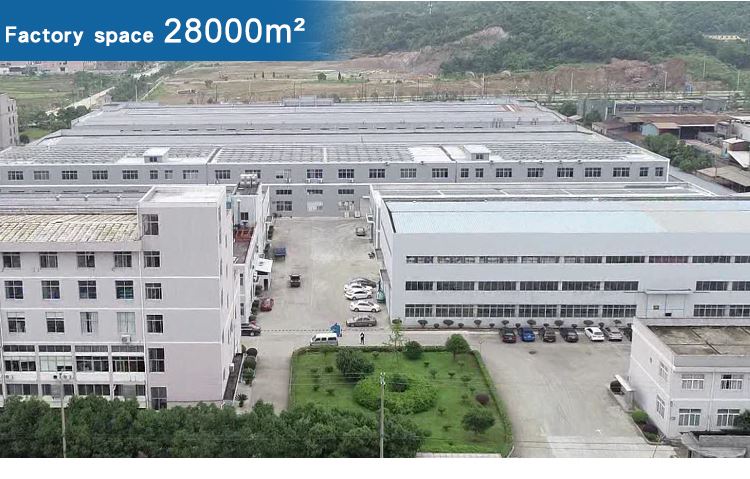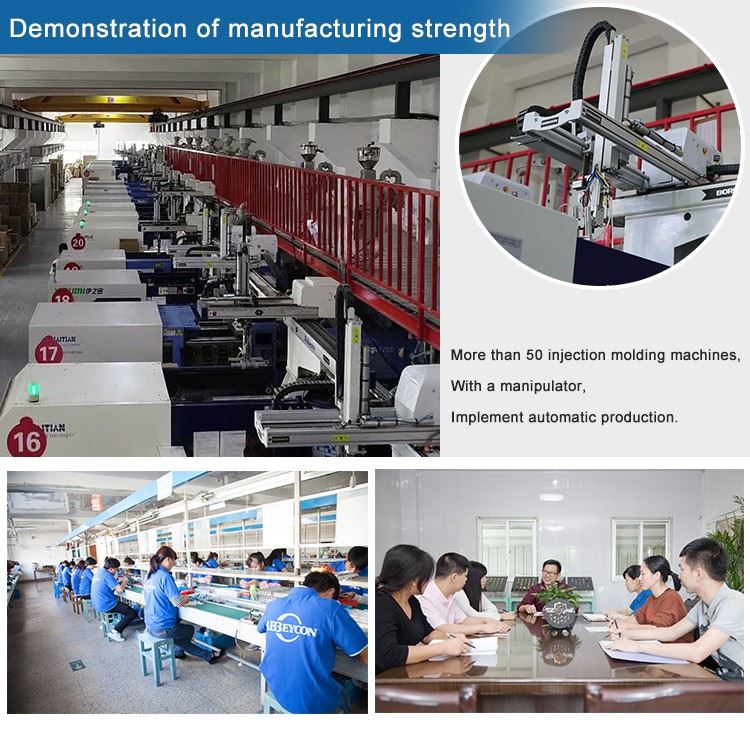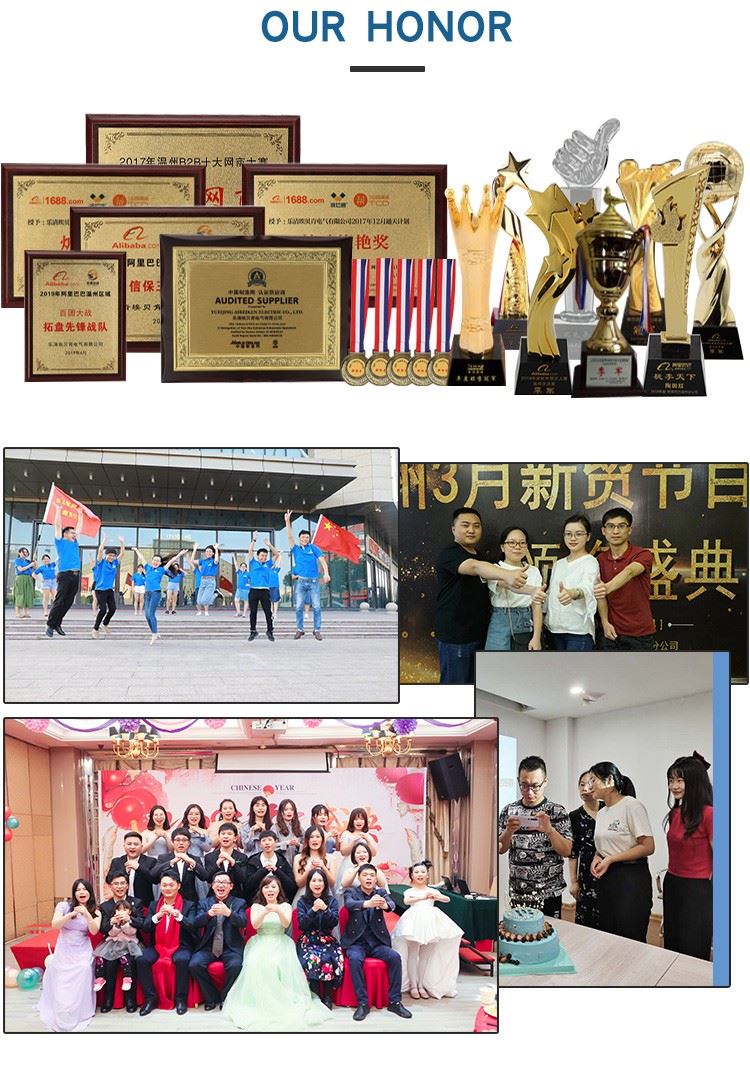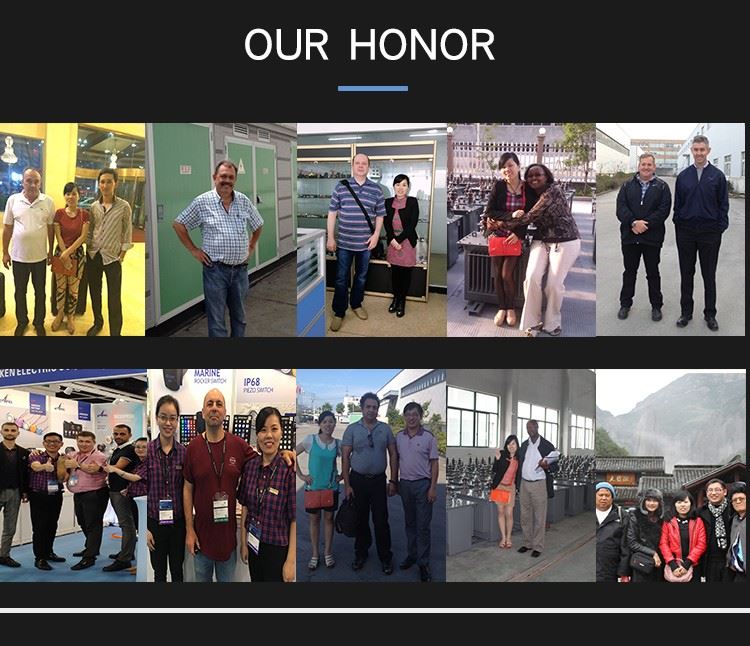 Hot Tags: 19mm push button car switch, manufacturers, factory, customized, wholesale, discount, in stock